​CRAFTING Surplus
Local * Ethical * Organic * Handmade * Mindful
​
Our daily choices are a big part of what we want to see in the world.
By transforming surplus into other products, we are able to surround ourselves with trustworthy,
​healthy and ethical goods, as well as share it with others.
We do it for passion, we do it with love.

Visit our online market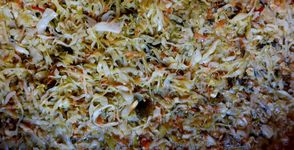 FERMENTATION

​Fermentation makes foods more nutritious, as well as delicious. Microscopic organisms – our ancestors and allies – transform food and extend it's usefulness. Fermentation is found throughout human cultures. Hundreds of medical and scientific studies confirm what folklore has always known: Fermented foods help people stay healthy.
We make Pickles, Sauerkrauts, Vinegars, Miso and Tempeh, Kombucha, Water Kefir, Rejuvelac and Kvass.
---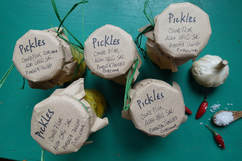 PRESERVES

​Something that was common survival practice in many parts of the world, harvesting in times of abundance and keeping for the rest of the year, is nowadays an acquired taste and a wisdom to follow.
Using different preserving techniques, we gratefully transform each seasons gifts.
Honey, Pestos, Mayoneses, Jams, Dehydrations and more...
---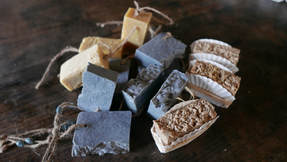 NATURAL COSMETIC

​Body Care: clean, protect, nurture…
Through making our own cosmetics we learn about our body relationship with different minerals and plants. In Nature's diversity we find allies for each type of skin, sensitivity and personal taste. Time for Self care….
We make Soaps, Deodorants, Tooth Powders, Balms, Bath Bombs...


---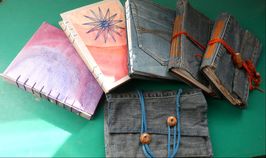 HANDICRAFTS

​We make things with our hands: useful, eco friendly, beautiful, natural...
Materials are all around us… observation and passion drive us into action. Time and dedication…
The result?! Unique pieces, born from creative diversity.
---